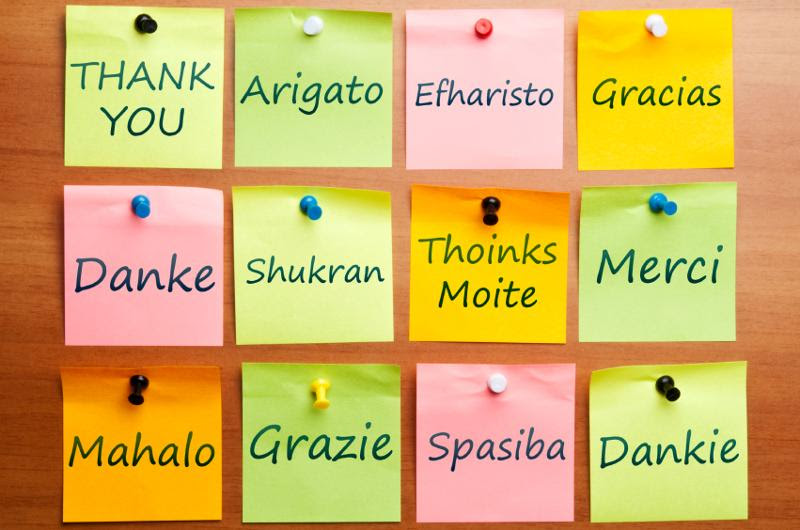 Forget about Black Friday and Cyber Monday — are you ready for this year's   
#GivingTuesday
, on 
December 2
?
The Tuesday after Thanksgiving has been an exciting and successful fundraising day for charity organizations. So it's a perfect time to show your support for the
DRI Foundation
, helping to continue its mission to aid recovery efforts in communities worldwide.
This season, there are three great ways to give:
And don't forget to jump on the #UNselfie bandwagon for #GivingTuesday this year. Send us YOUR unselfie and why you are planning on giving this year to the
DRI Foundation
. #drifoundation #unselfie #GT
If you have any questions about how you can participate in #GivingTuesday or other ways to support the Foundation, please contact
getinvolved@driif.org
.