FEATURED SESSION at DRI2014
Discover the DRI Foundation: Accomplishments, Goals, and How You Can Help!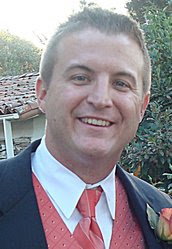 When disaster strikes, the DRI Foundation responds quickly providing time, money, and manpower wherever it's needed.
Look no further than Illinois. In the wake of devastating tornadoes, farmers in Washington, IL, had tough work ahead of them, not only rebuilding homes and barns, but rebuilding their businesses. Fourteen DRI volunteers pitched in to help, led byFoundation Board Director Pete Renneker, clearing debris from the lands so the farmers would be able to plow farm in the spring.
Renneker will be among the panelists gathered to discuss thefoundation's recent accomplishments, including Illinois and relief efforts in the Philippines. The session will also cover the foundation's plans for the future and how volunteers and donors like you can help get involved! Joining Renneker are:
AnneMarie Staley — As Managing Director for Intercontinental Exchange/NYSE Euronext, Staley works with executive management to develop and implement business continuity plans across seven countries. She is the Chair of the DRI Foundationand also volunteers her time on the planning committee for NY/NJ Robotics, a group designed to help young people become science and technology leaders.
Clyde Berger — A business continuity consultant with more than 20 years of experience, Berger is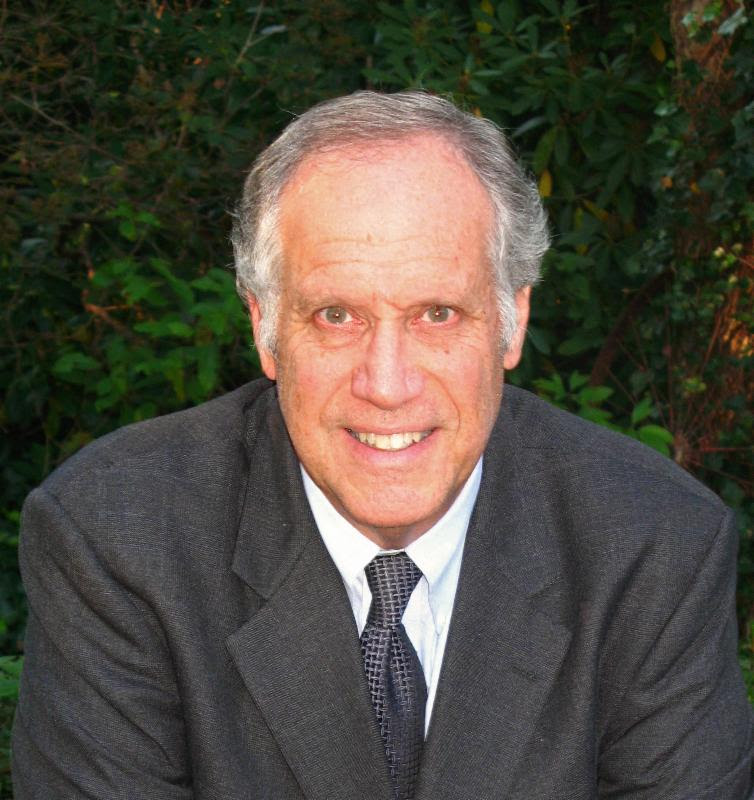 also the foundation's Director of Volunteerism. He's coordinating DRI2014's Volunteer Day for the third year running (and he'll tell you more about that himself further down the page!).
Angeli Medina — In her current role as Patient Services Nurse Educator with the Veterans

Affairs New York Harbor Healthcare System, Medina acts as a trainer in disaster preparedness. And with the volunteer RN Response Network, she was assigned to triage patients as part of relief efforts in the Philippines following Typhoon Haiyan-Yolanda.